Greetings from Codecrux Dev
"We build solutions for Shopify merchants"
Aiming to improvise merchant experience, we create applications that ensure hassle-free e-commerce. The apps we build help Shopify merchants in dealing with challenges they face in effectively conducting their business.
Camouflage - Hide Sold Out Variants
Hide or disable sold out variants so that your customers can focus on what's available.
Hide or disable sold out and unavailable variants
Hide specific variants regardless of inventory
Hide variants on specific inventory level
Customise how sold out variants should look like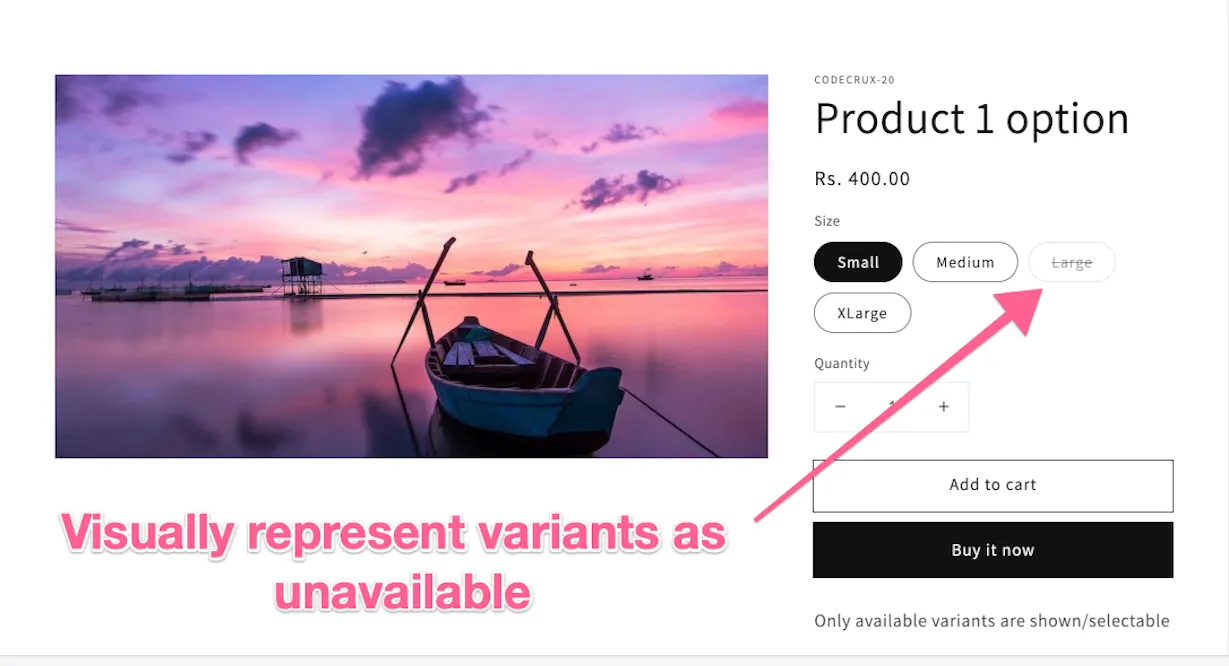 Stockyphi ‑ Hide Out Of Stock Products
Auto Hide Out of Stock, Sold Out product, 404 Redirect for OOS
Auto Hide Out of Stock Product
Advance rules to define out of stock items
Redirect 404 product pags + Increase Conversion
View and hide products with no image or description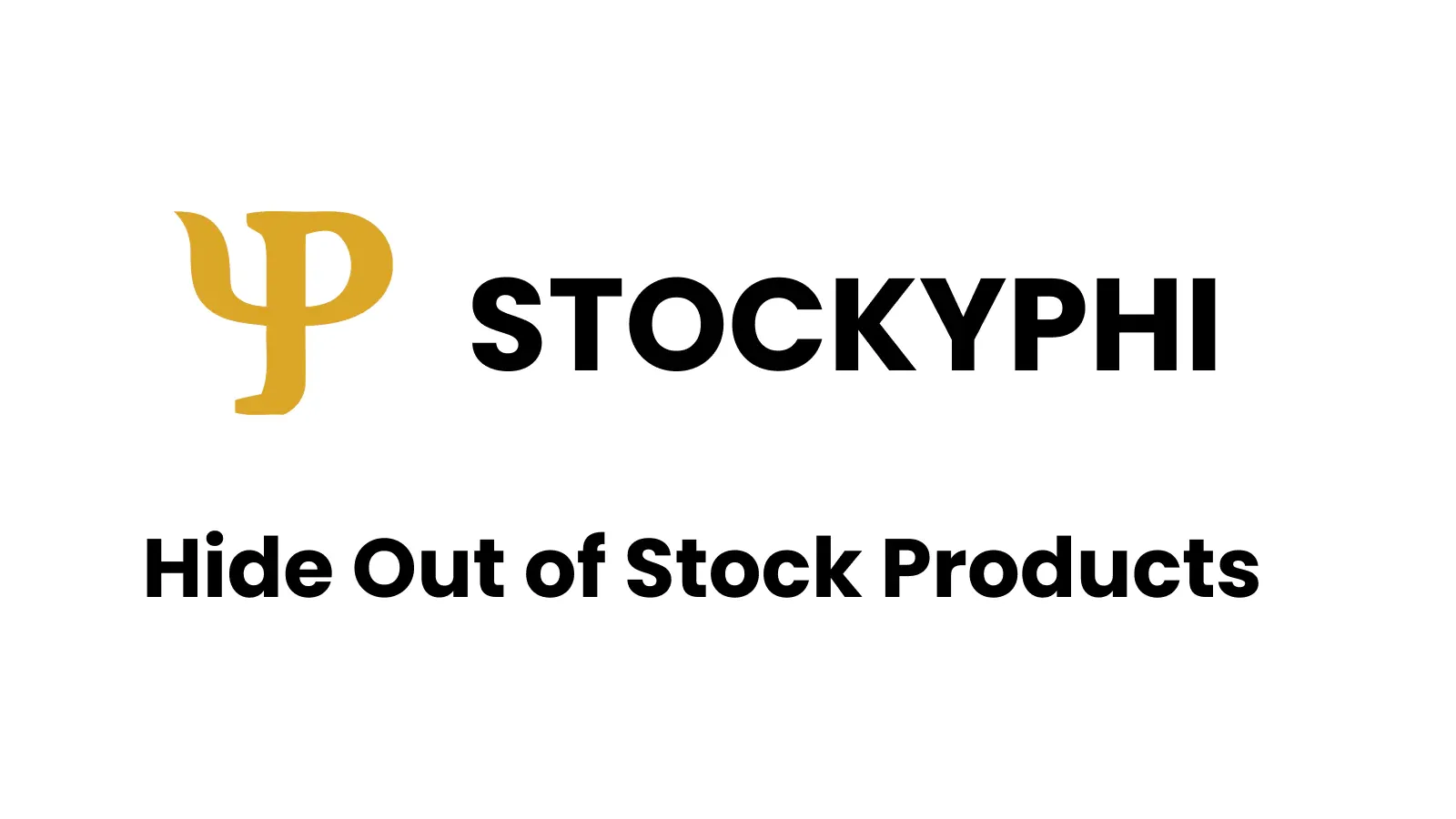 Do you want us to build a custom app for your business? Contact us!